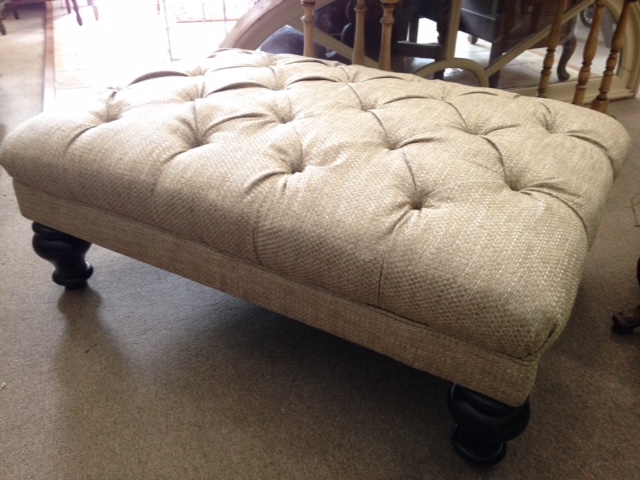 About THE SEWING LOFT
THE SEWING LOFT started in 1999 as a home based business making window treatments, pillows, and gifts. As our client base expanded we moved to a 3rd floor loft workroom and began working with a designer as her main resource for custom window treatments, pillows, cushion covers, and bedding. Through the years we have taken classes and worked with industry experts to enhance skills and keep current on the techniques and trends in the window treatment fabricating business. In January 2013, we moved to our current location at 3704 Eastern Ave. This location has provided more workroom space has allowed us to offer upholstery services and fabrics.
We work with many designers and individual clients to transform their homes.
We have a large assortment of fabric including indoor/outdoor fabric and also fabrics suitable for upholstery, drapery, bedding, pillows and cushions. Stop in today to select fabric for your next project.
About the Owner
Rose Lytle, graduate of The Ohio State University with over 20 years experience in design, merchandising and fabrication. Rose belongs to Custom Home Furnishings forums and associations and has taken many classes on Custom Drapery fabrication, upholstery and furniture painting.
In-Store Fabric Book Selection