Window Treatments Gallery
We custom make each window treatment to your specification.
Our Services Include:
• In-home measurement
• Fabric yardage requirements
• Fabric selection
• Fabrication of Custom Window Treatments, Bedding, Pillows, Upholstery and Soft Treatments
• Professional Installation
• In home consultation available by appointment
• Help with fabric selection - we can shop for you or you can purchase your own fabric
• Design Services - we partner with designers who can give paint and fabric color advice, and give you detailed plans for restyling your space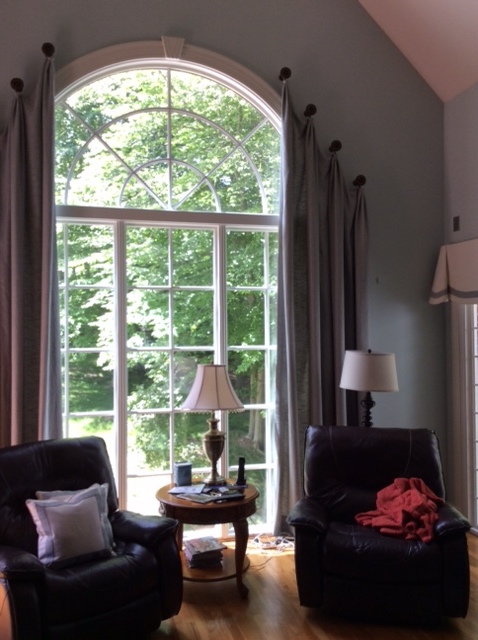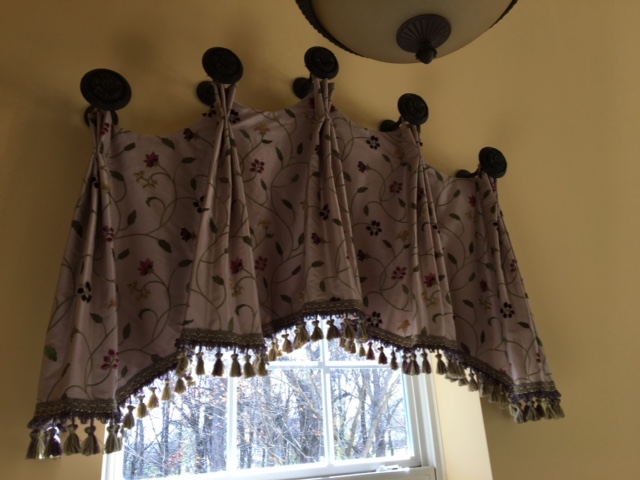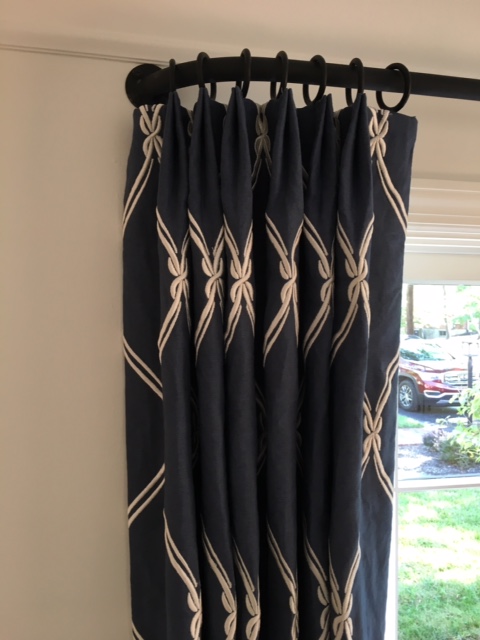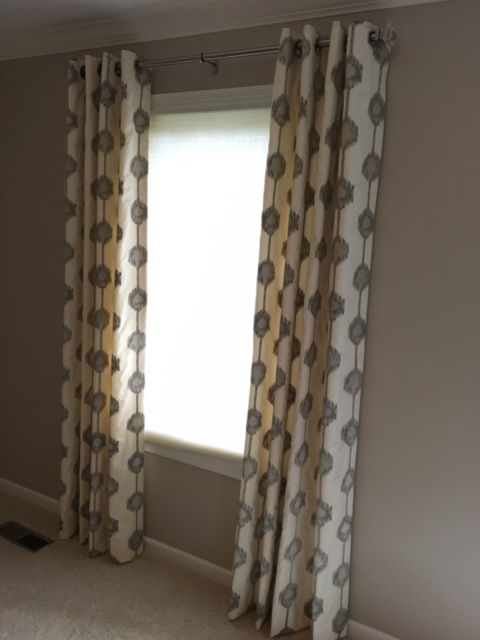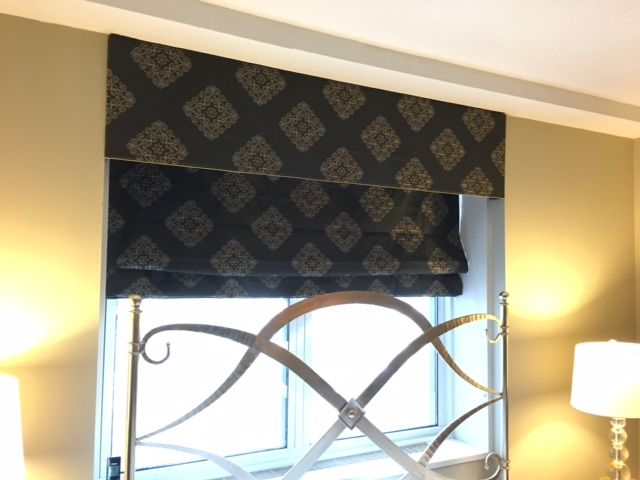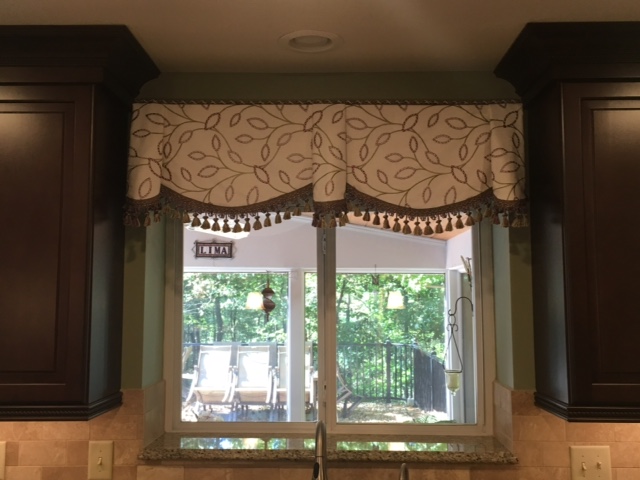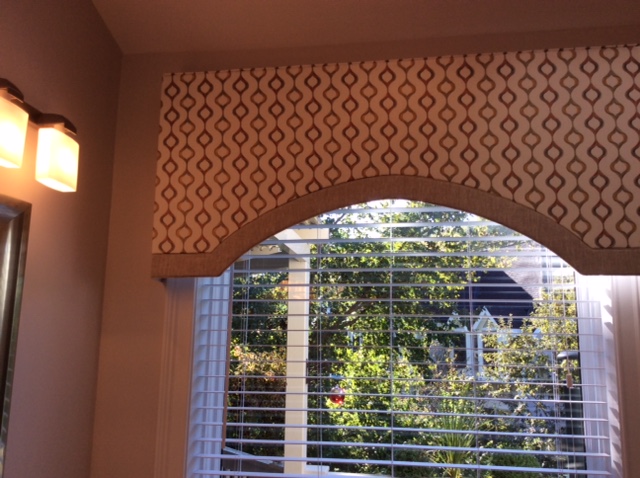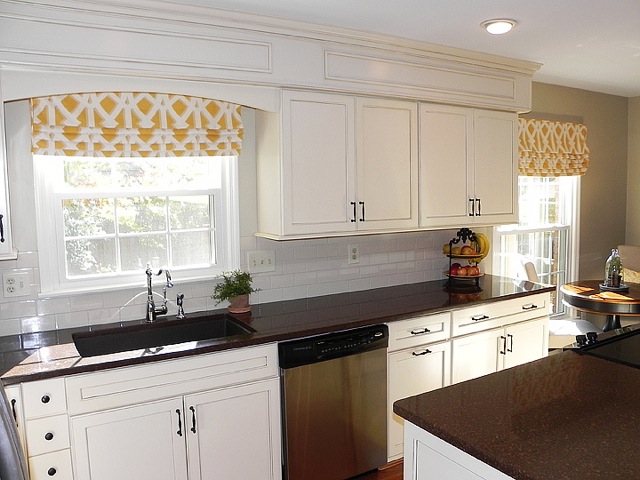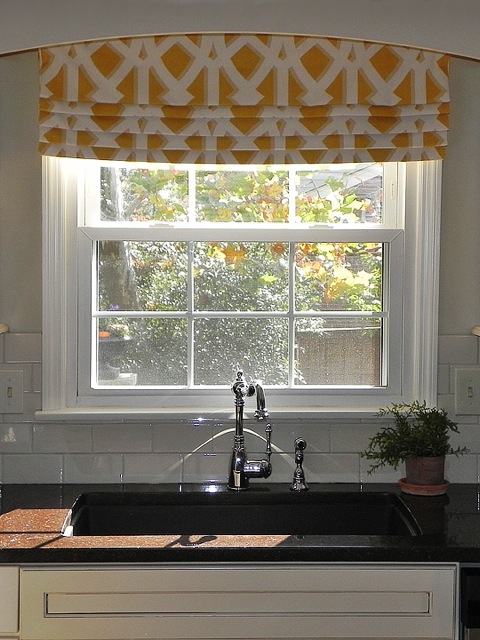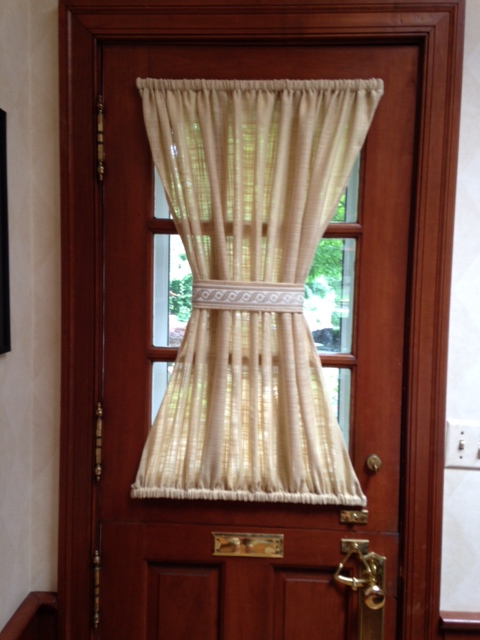 Sheer Panels
Not your grandmothers sheer panels on these doors! Beautiful textured natural fabric with an accent band around the middle, lets filtered light through.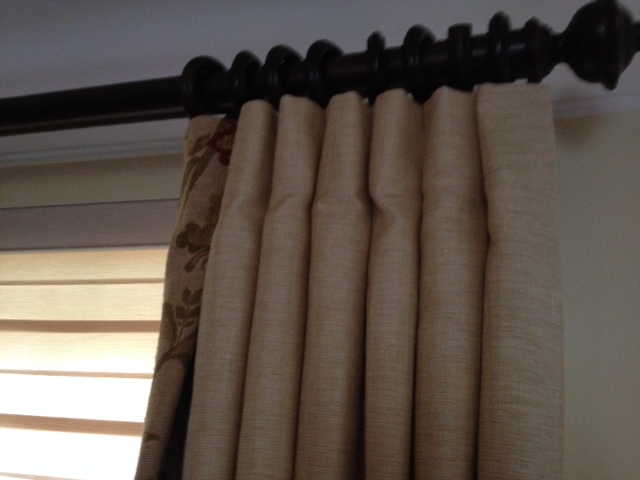 Inverted Box Pleat
Beautiful inverted box pleat with a leading edge banding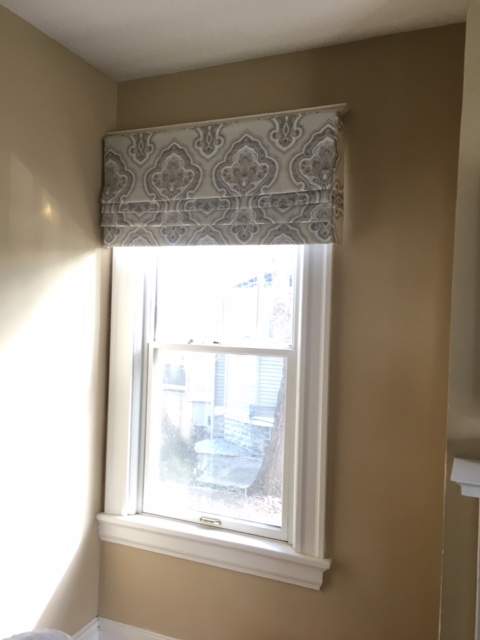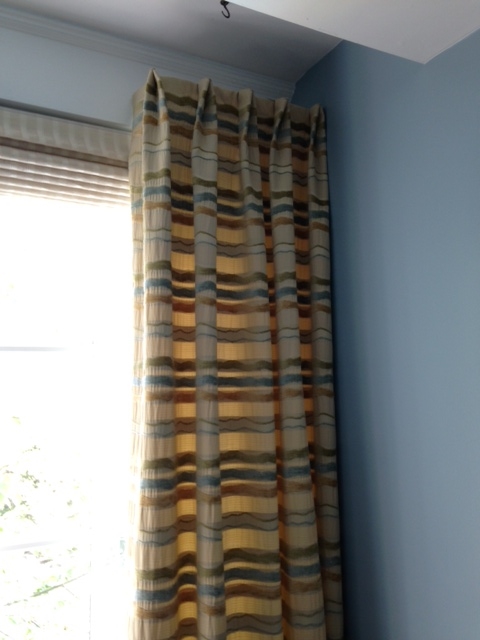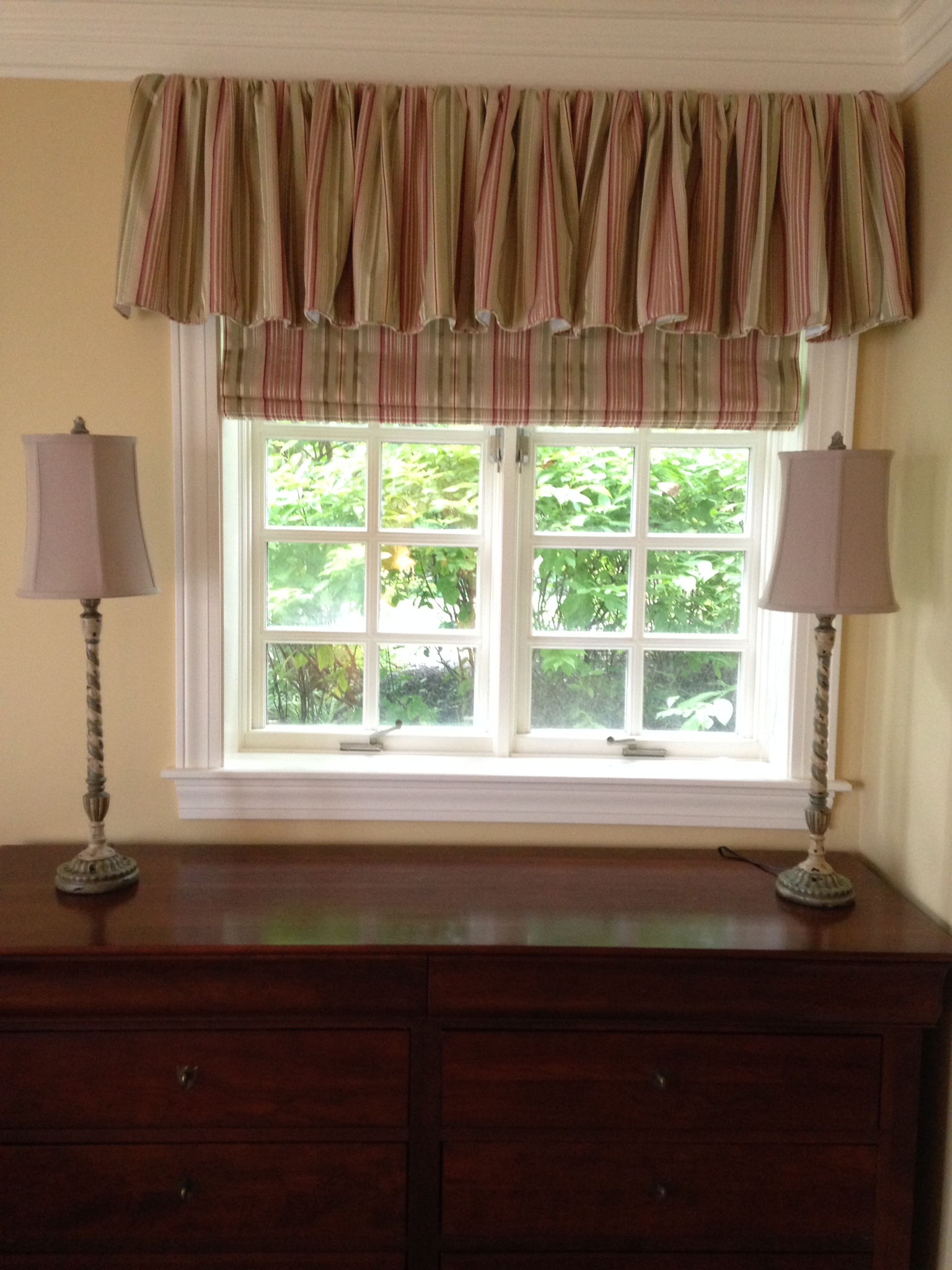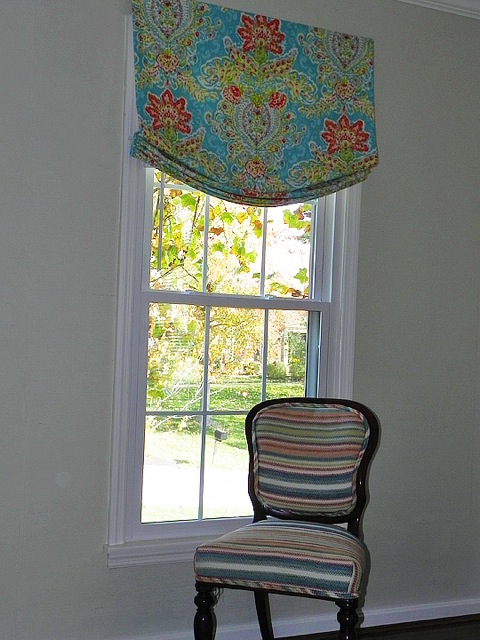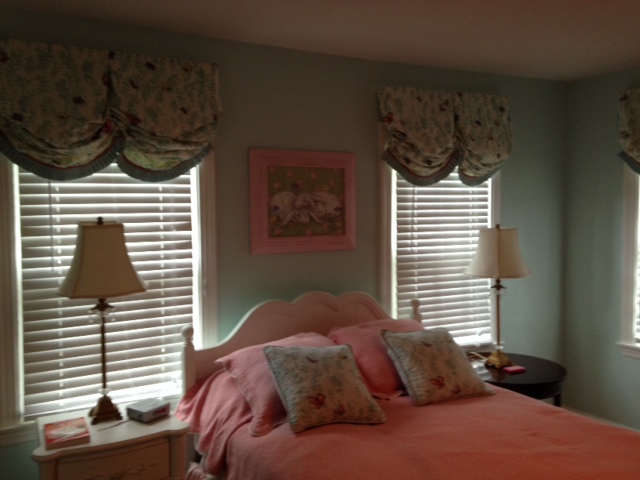 Balloon Shades
Adorable balloon shades with a knife pleat trim that gives them a custom look for a special little girl's room!