Furniture Gallery
Here you will see some of our "Before and After" work on our client's furniture and some projects of our own. Contact us today about transforming your own furniture!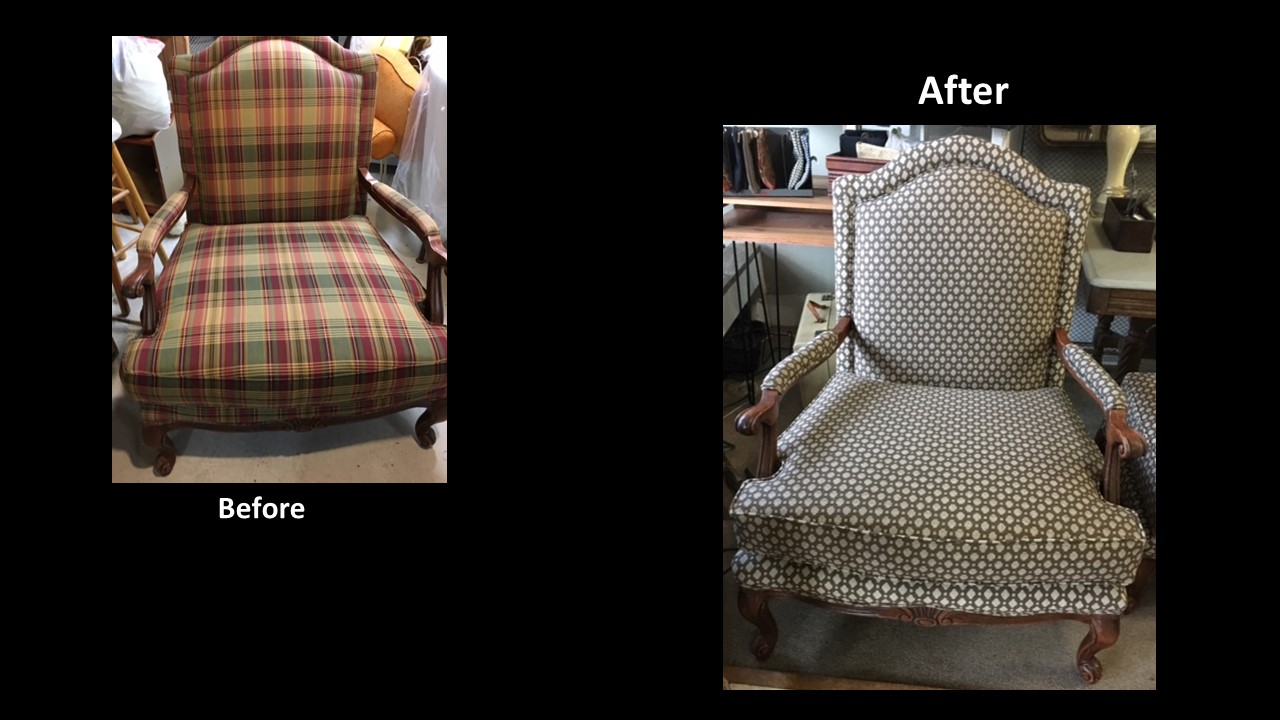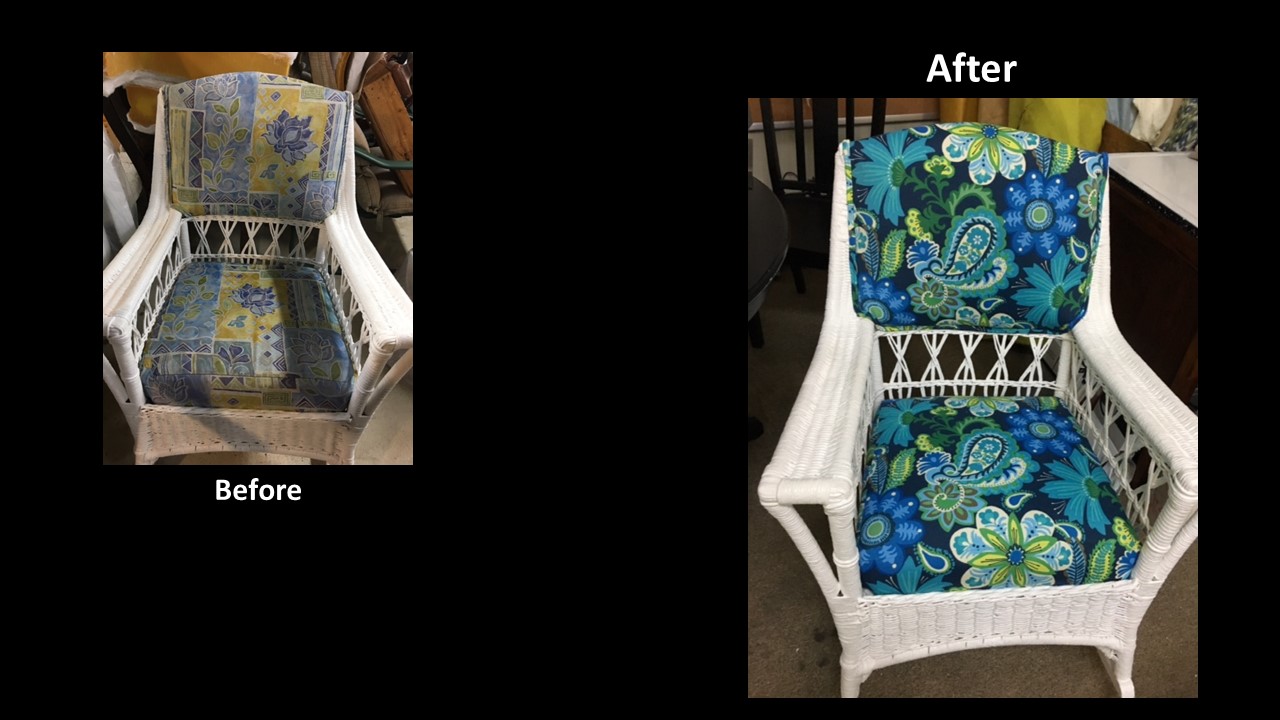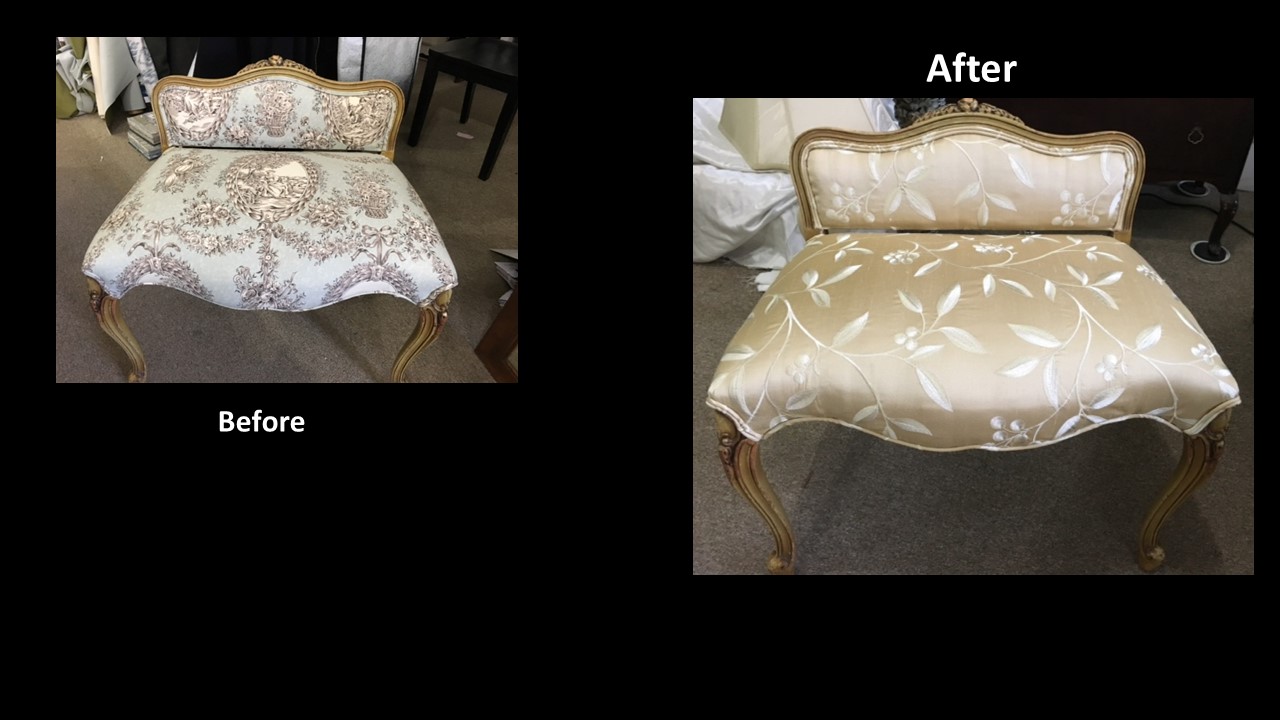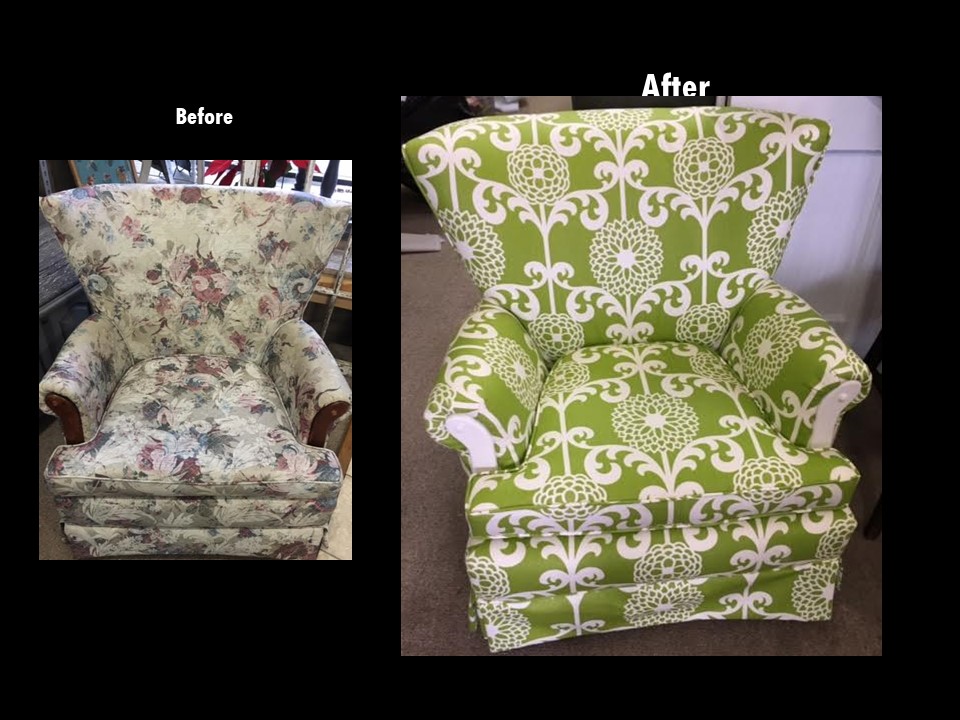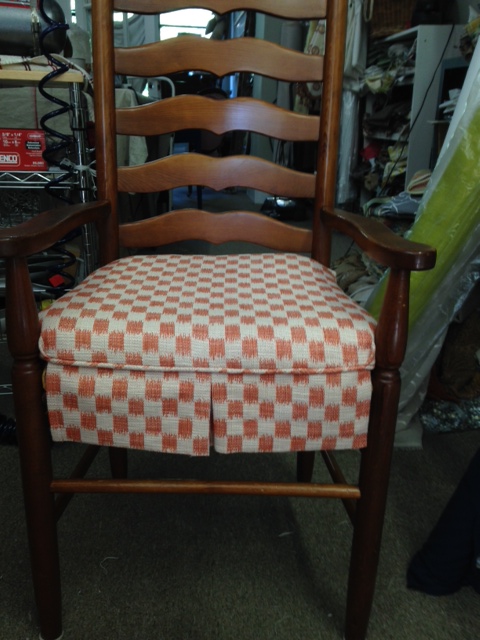 Skirted Cushion
Here is askirted cushion for an otherwise not very comfortable kitchen chair!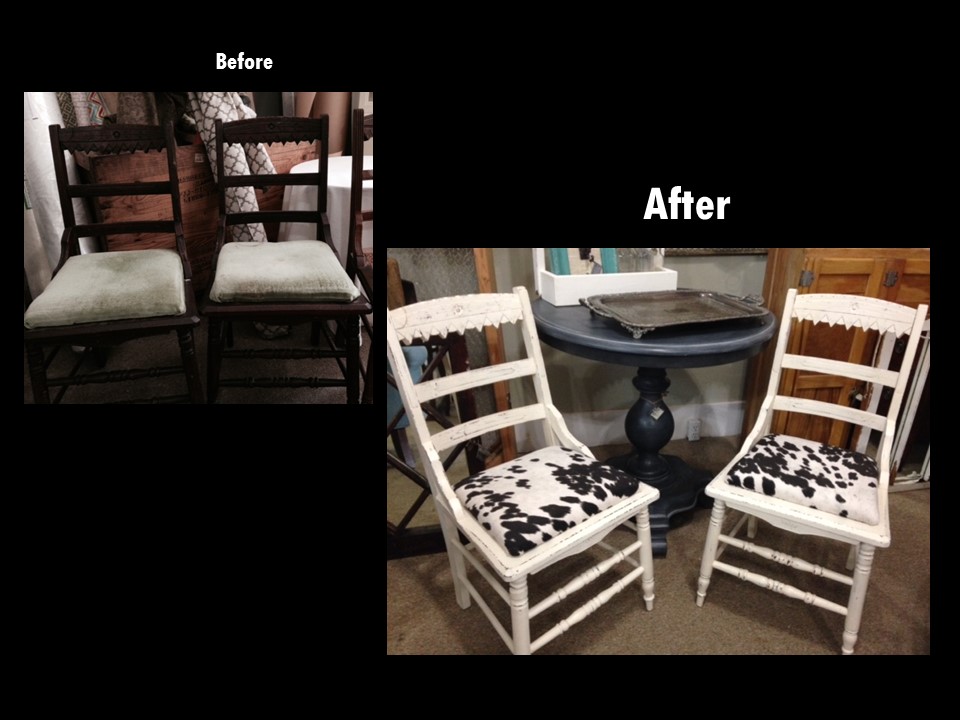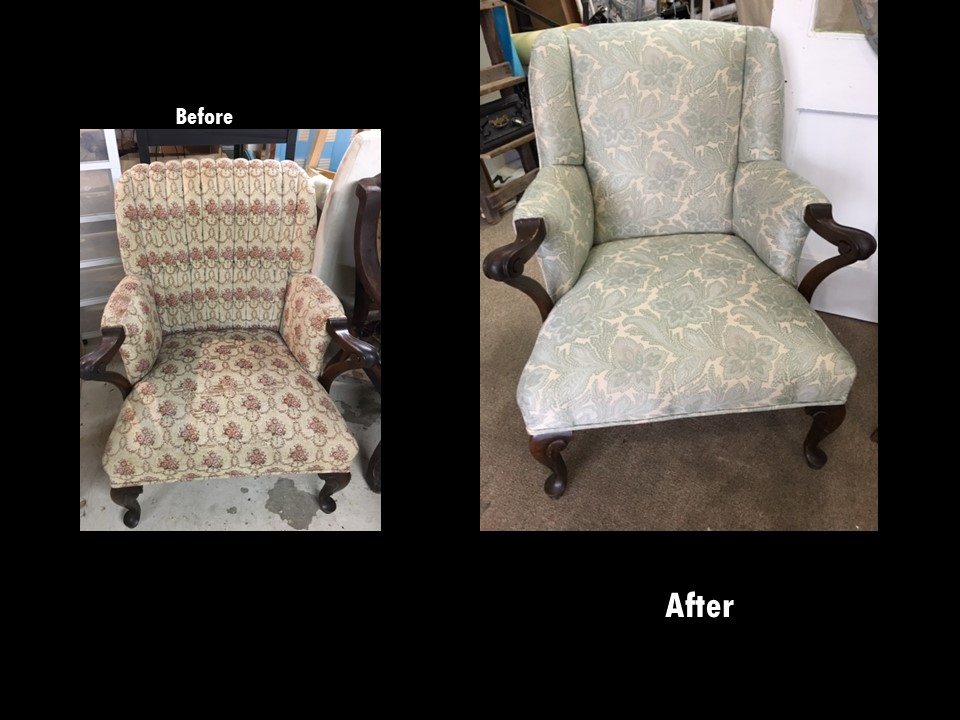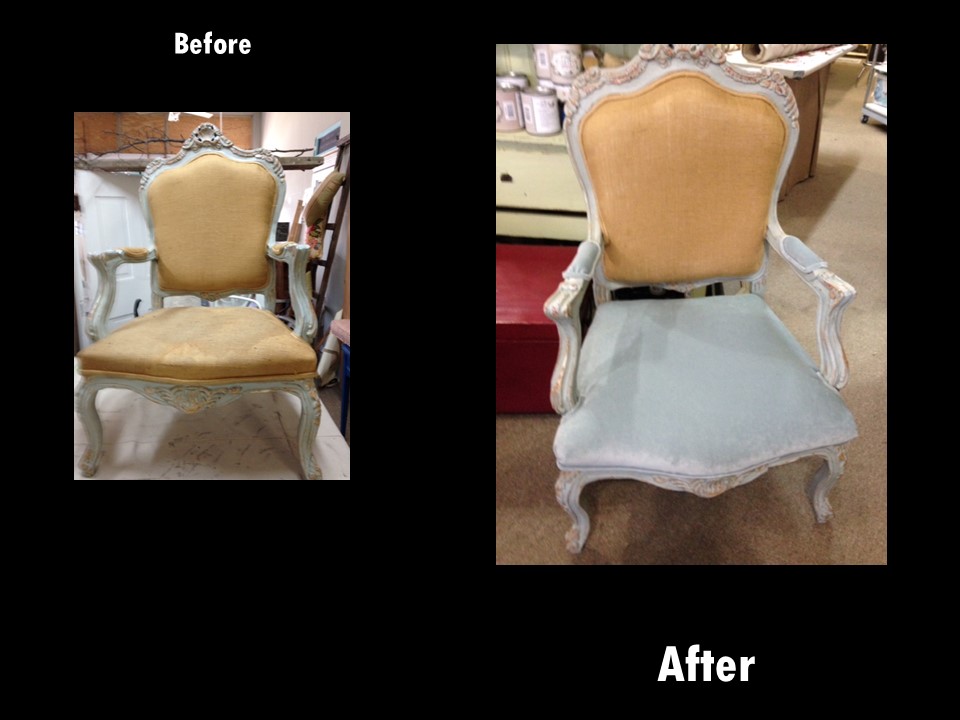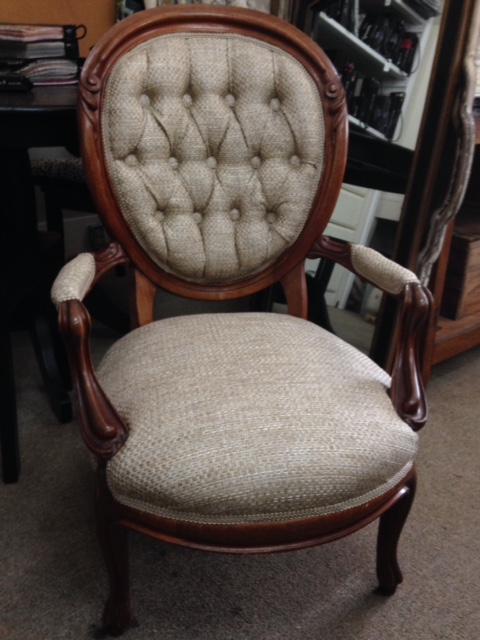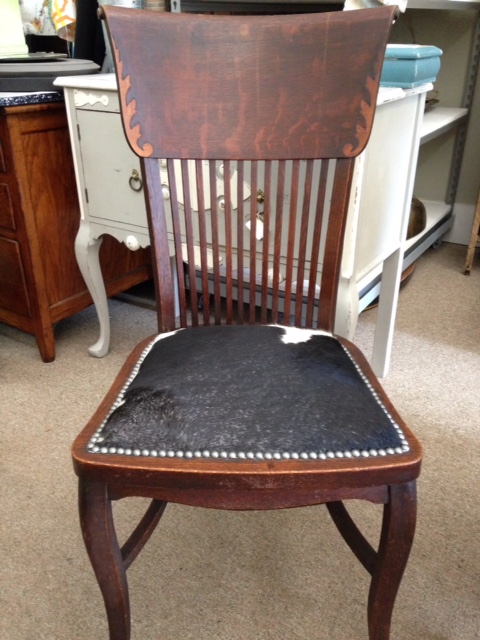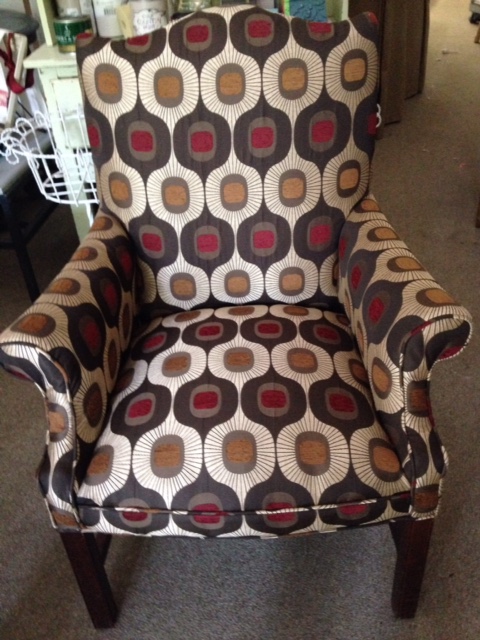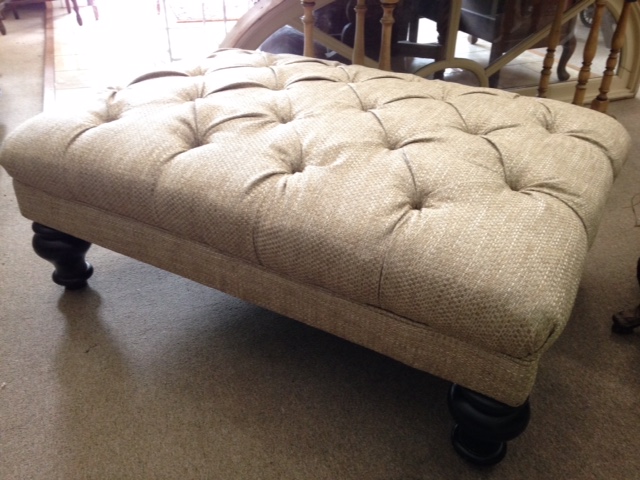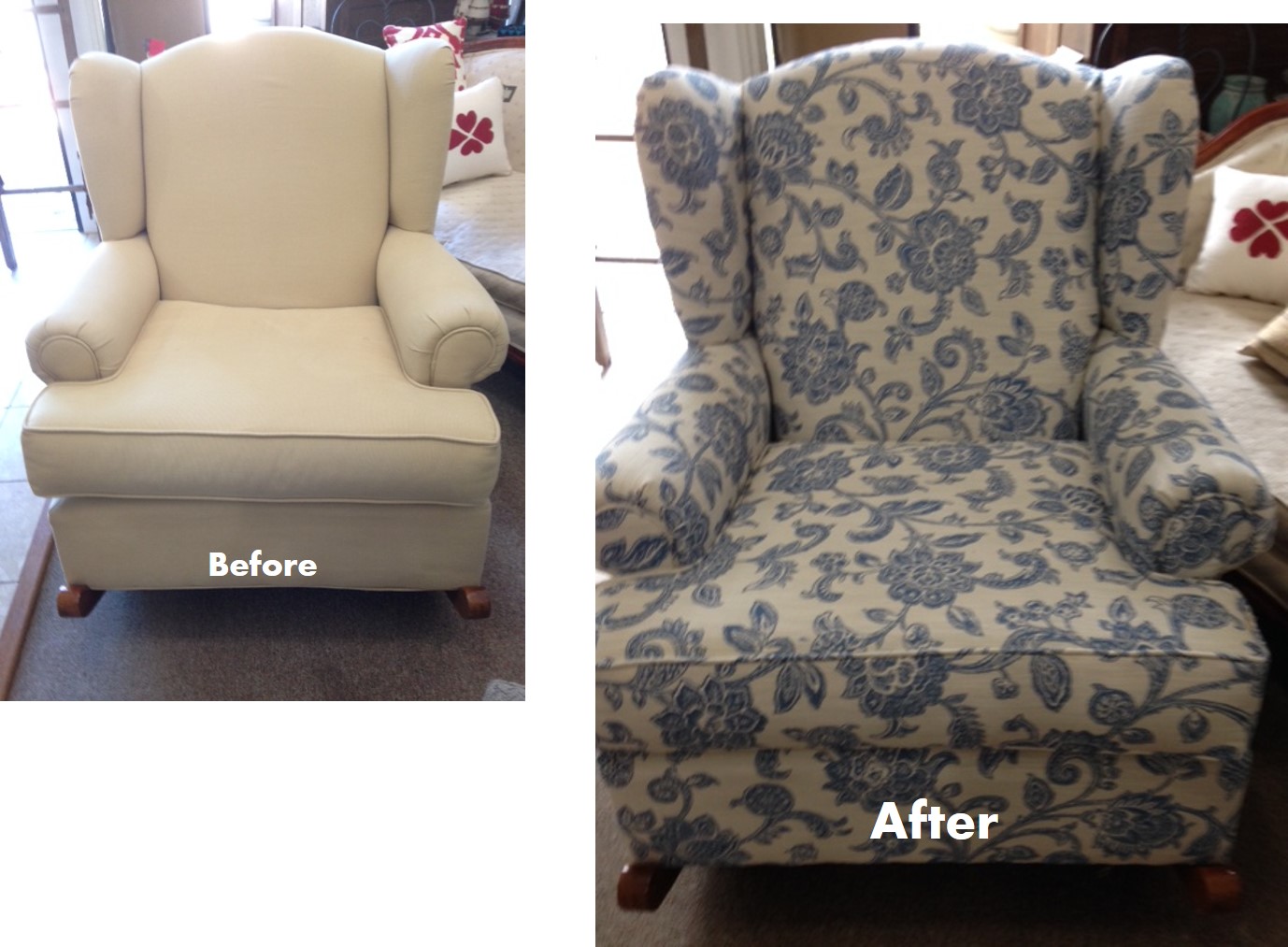 Wingback Rocking Chair
Wingback Rocking chair restyled after the babies have grown up!
Mid Century Bench
Mid Century Bench after re upholstery with Diane Von Furstenberg fabric!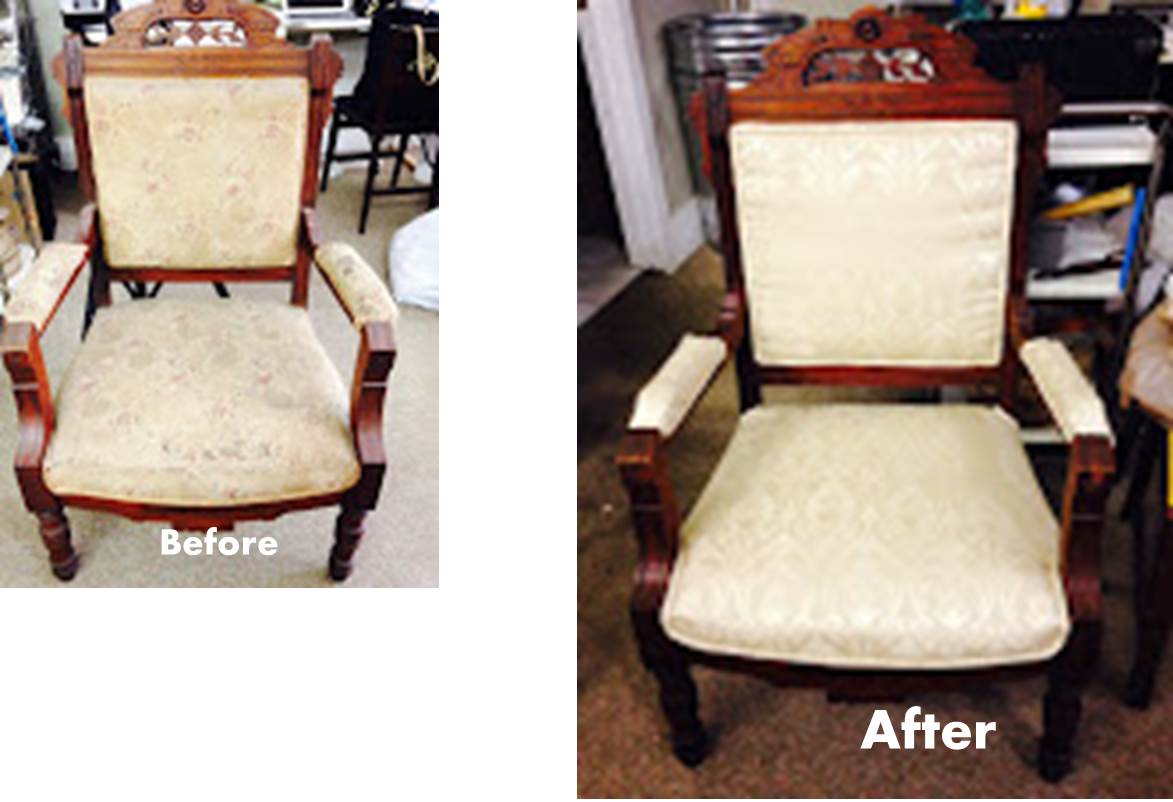 Chalk Country Paint
Cream of Wheat and Steel Gray
Chalk Country Paint
Cream of Wheat
Chalk Country Paint
Cream of Wheat
Chalk Country Paint
White Shadow
Chalk Country Paint
Sailor Blue
Chalk Country Paint
Warm Sand with Dark Brown Wax
Chalk Country Paint
Crisp Collar
Chalk Country Paint
Santas Coal
Chalk Country Paint
Santas Coal
Chalk Country Paint
Egg Blue
Chalk Country Paint
Crisp Collar
Chalk Country Paint
Crisp Collar
Chalk Country Paint
Wild Sage with Brown Wax